Set It Up Once, Then Forget it - AI Created Content Delivered Daily, Fresh, Unique, On Topic Right to Your Blogs Done For You!

What Can You Do With WPHorde?
Set & Forget AI Content Creation for One or Many Blogs

WPHorde's AI Writes Content For You Everyday!

Build Multiple Affiliate Sites

Distribute Content Across Multiple Sites

Distribute YouTube Video Embeds

Creates Mass Posts/Pages


Guest Posting Through Exchange

Integrate RSS Feeds to Automatically Post Spun/Unique Content.
Get Access now
How it works
WPHorde Works With Self Hosted WordPress Blogs, WPMU, or WordPress.com Blogs
Add Your Blogs
Add Your Self Hosted WordPress Blogs or WordPress.com Blogs - No Other Service Does This!
Set Up Your AI Content Settings
Setup a few simple settings, then add your main keywords and secondary keywords, choose if you want FAQ section, add your call to action each post, then sit back and watch the AI create your content for you.
AI Starts Posting to Your Blogs Daily
WPHorde's AI writes fresh, unique, on topic content for you each and every day without you lifitng a finger ever again!

AI Content Creation using ChatGPT
Right from your WPHorde dashboard you can setup your connection to ChatGPT/OpenAI with your API key, that will post fresh, unique content to your WordPress.com, self hosted WordPress sites, and WordPress Multi-site blogs daily.

You can also tap into the Guest Blog Network that is inclued with WPHorde when you share some of your own blogs. - Join the Horde!

We do all of this without the need to install plugins on any of your WordPress Blogs.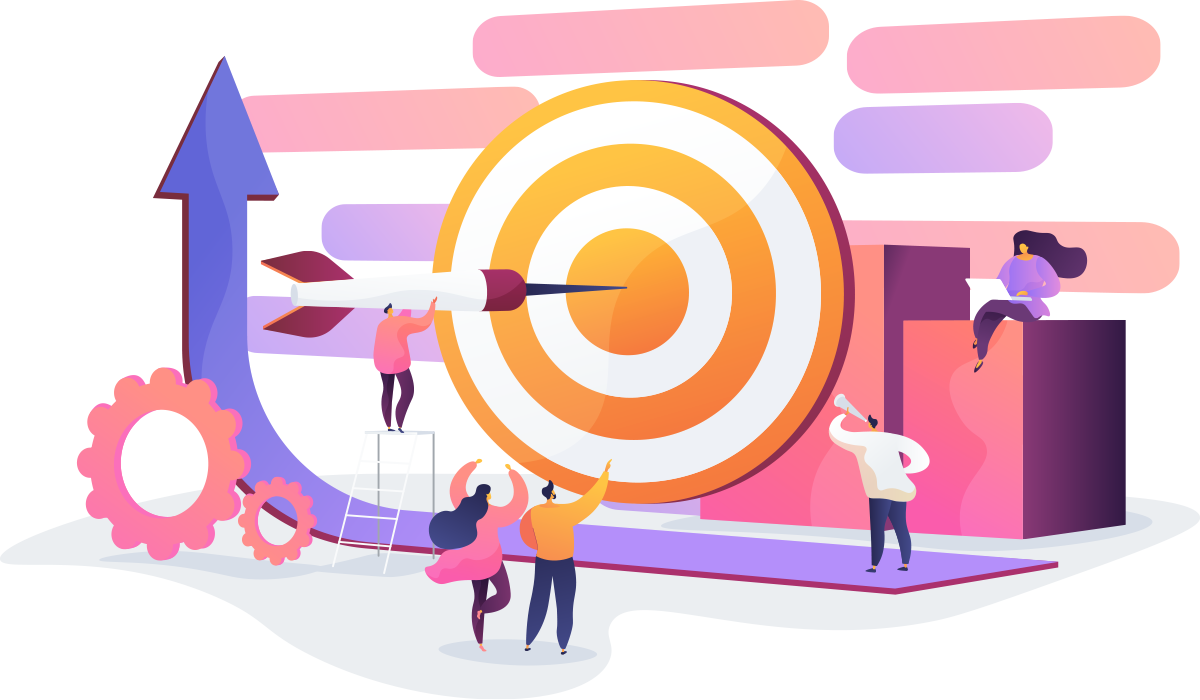 Our Features & Services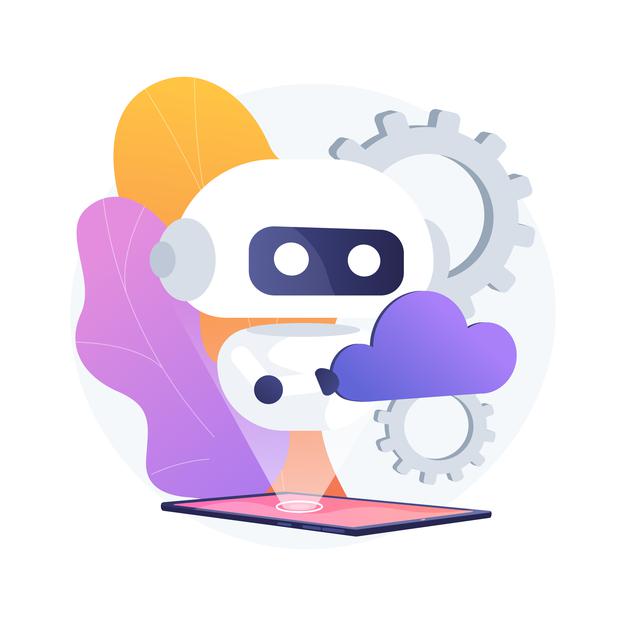 AI Content Creation
With our ChatGPT/OpenAI AI Content Creation it truly is Set & Forget. Setup the AI once and your fresh, unique content will be posted to your blogs daily.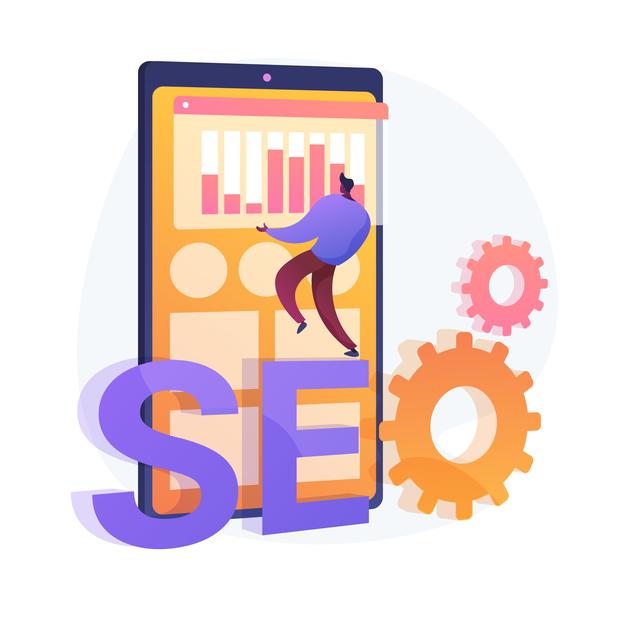 SEO Assistance
We include amazing SEO seasoning to your post with a Schema Validated FAQ section, to help you rocket to the top of the search engines, if you so choose.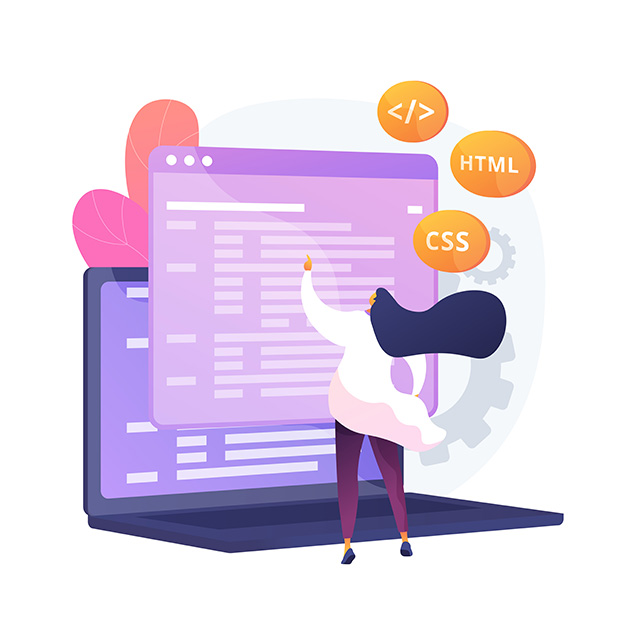 Cloud Solution
Cloud based solution means nothing to download or install, No plugins to install on your Wordpress blogs, nothing running on your computer or tablet.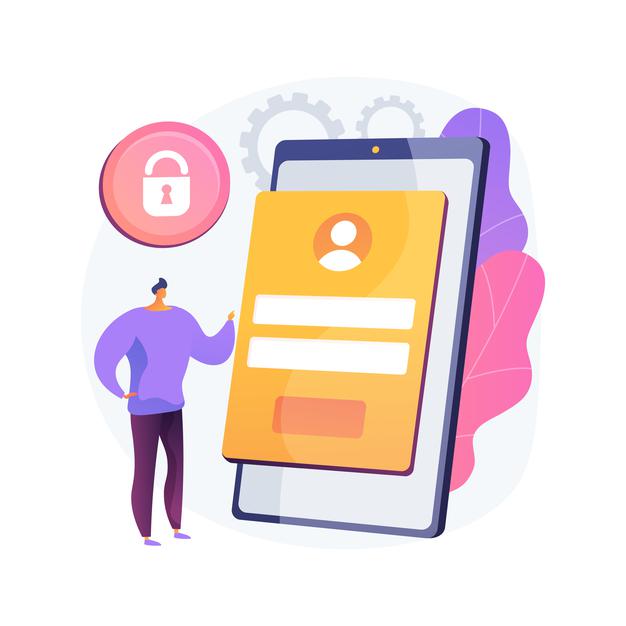 Use Multiple Images
Upload, or select from Unsplash, multiple images to be randomly selected per post as the featured image, thus making each post even more unique.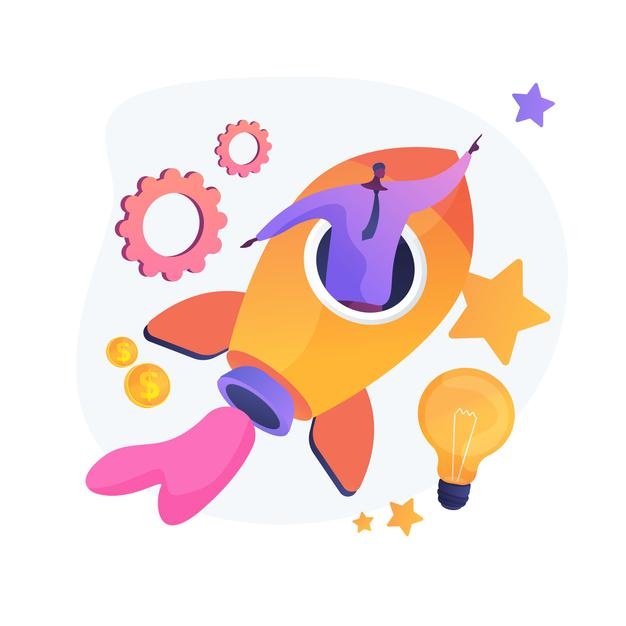 Get set up fast
Simply enter in your blog details and start creating posts and pages*.

*Pages only work with self hosted WordPress sites.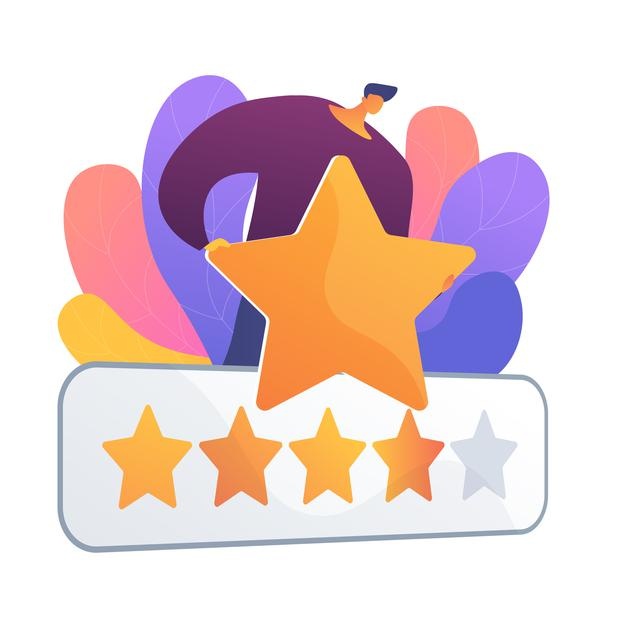 Top Training
We understand that users have different levels of experience. Our training provides step-by-step guidance on all aspects of using WPHorde.
That's right. Even if you're using WordPress.com blogs, WPHorde will work perfectly right out of the box. And if you're using Self-Hosted WordPress blogs, you'd be happy to know that this remarkable software doesn't require any plugins to work on your sites.

This is especially great news for you who are trying to build a PBN but don't have the budget to cover the host for building dozens of self-hosted WordPress blogs. You can use the free sites offered by WordPress and you'd be ready to rank your money site higher on Google!

Self-Hosted, WordPress.com Blogs and even WordPress Multi-User... WPHorde Works Perfectly!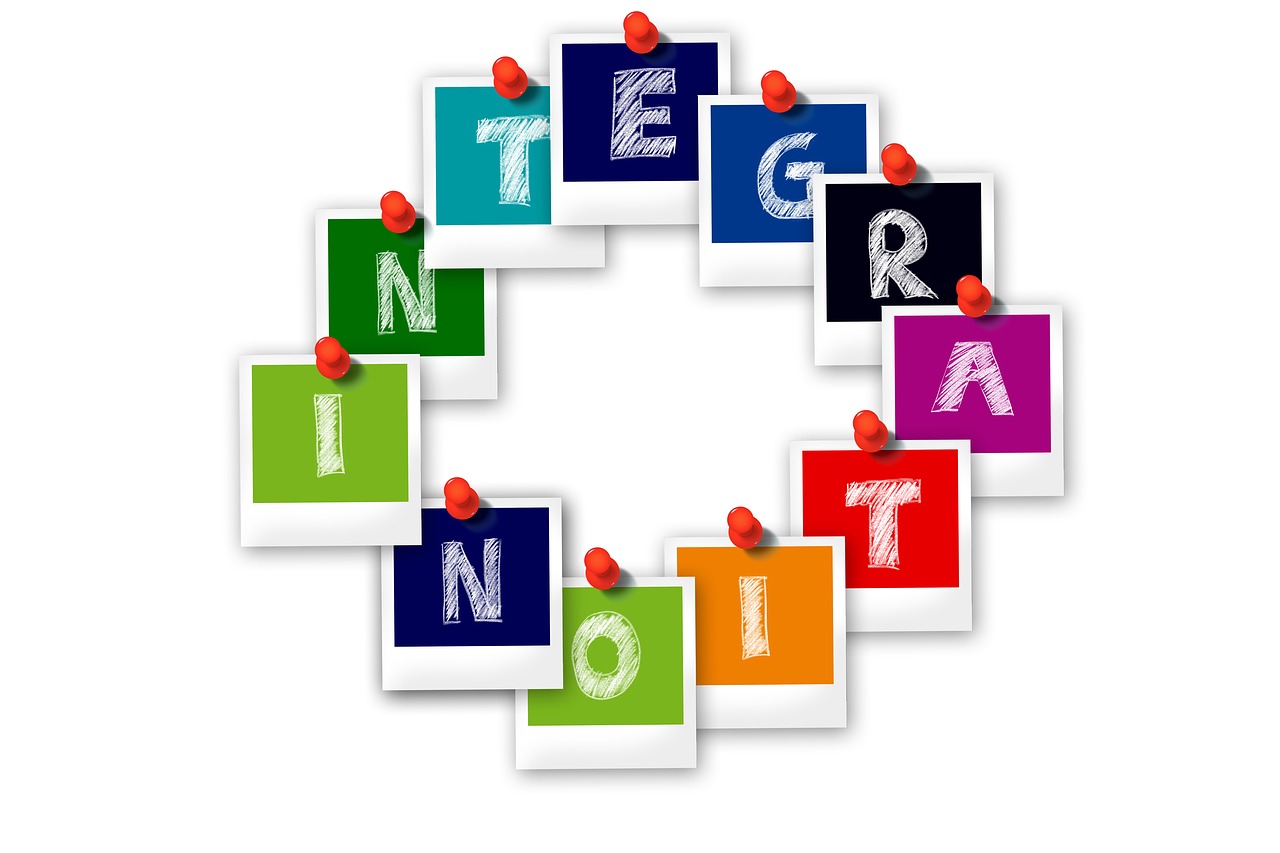 Integrations to multiple platforms
Connect to WordPress.com or Self Hosted WordPress blogs.

You can even Guest post to blogs that are not yours!
Integration with Unsplash to get images for your posts. Select multiple different images to be randomly selected as the featured image to make each post unique.

Integration with ChatGPT to create fresh daily content for your blogs every single day, and if you want to spin the content already created and post it more to other blogs, then we have the services of WordAI built into WPHorde
Join the Horde Guest Posting
The WPHorde Guest Posting Functionality brings a whole new level of insanity to how many more sites you can send your content to, limited to the available number of blogs you allowing guest posting to and up to your level of blogs.

You can share your blogs for others to guest post to, or you can post to others blogs as a guest.

We do all of this without the need to install plugins on any of your WordPress Blogs.
You Can Add Videos, Images, Google Maps, Even An Opt-in Forms To Your Spun Content
With just one click, you can choose images you'd like to add to your posts. You can choose multiple images, and WPHorde will randomly select and post the images on your articles.

The images are pulled from Unsplash to ensure you get the best quality images possible. Yes, you're required to create an Unsplash account and integrate it with WPHorde. But as always, we've designed the process to be freakishly simple and easy.

But not just images, you can add videos, banner ads, Google Maps, or even using Google forms for Opt-in forms to your spun content! WPHorde supports HTML code, so virtually any HTML elements you'd like to add to your post would be displayed perfectly on your articles.

Sounds good, right?
We have successfully created numerous WordPress Plugins since 2012
We have made several plugins to enhance WordPress, but we decided to take a new approach without plugins, thus keeping your blog in top working performance.

We heard the need for a tool to create unique posts from spun content on multiple WordPress sites, all while not having to install plugins.

The content would be great for dominating local niches or with valuable web 2.0 backlinks.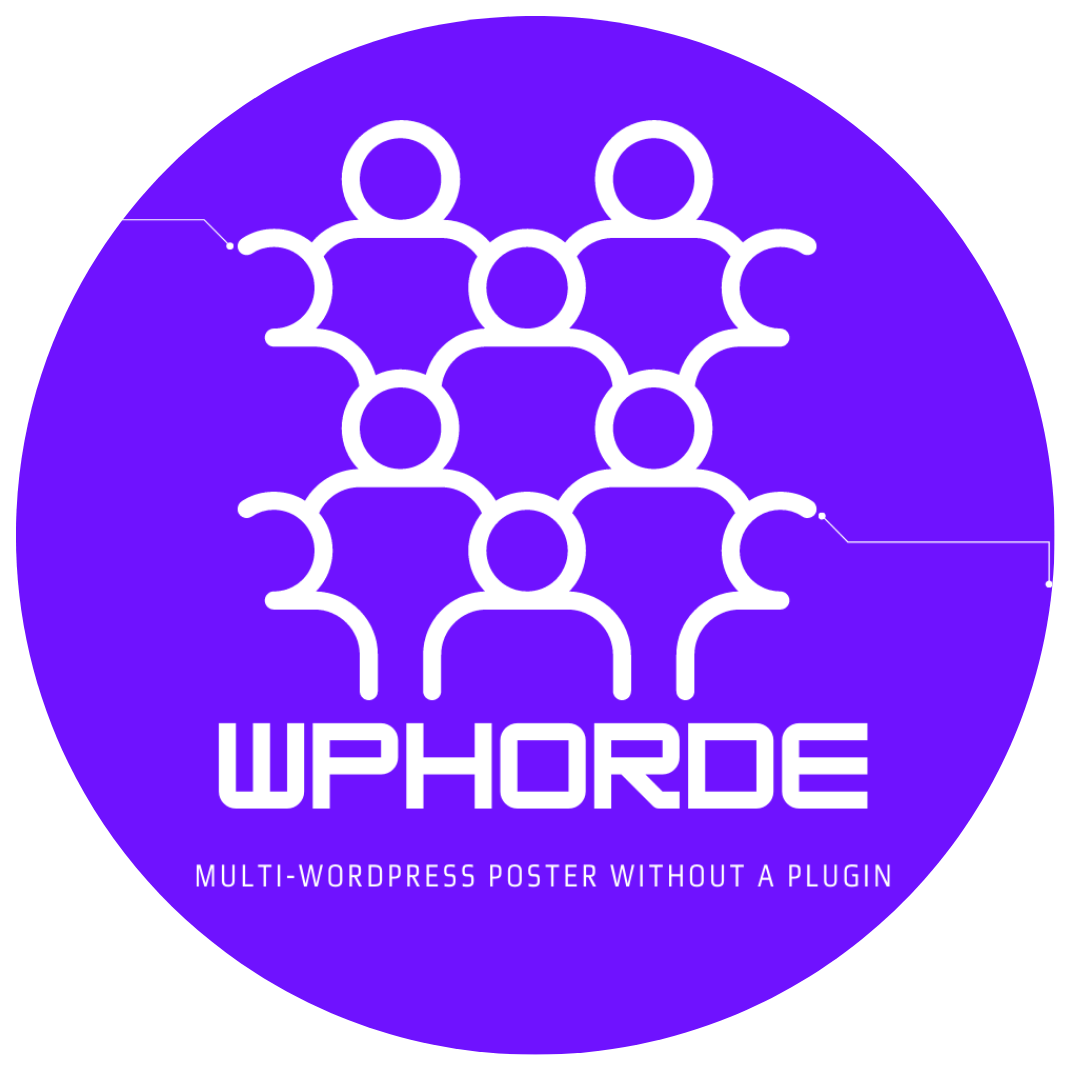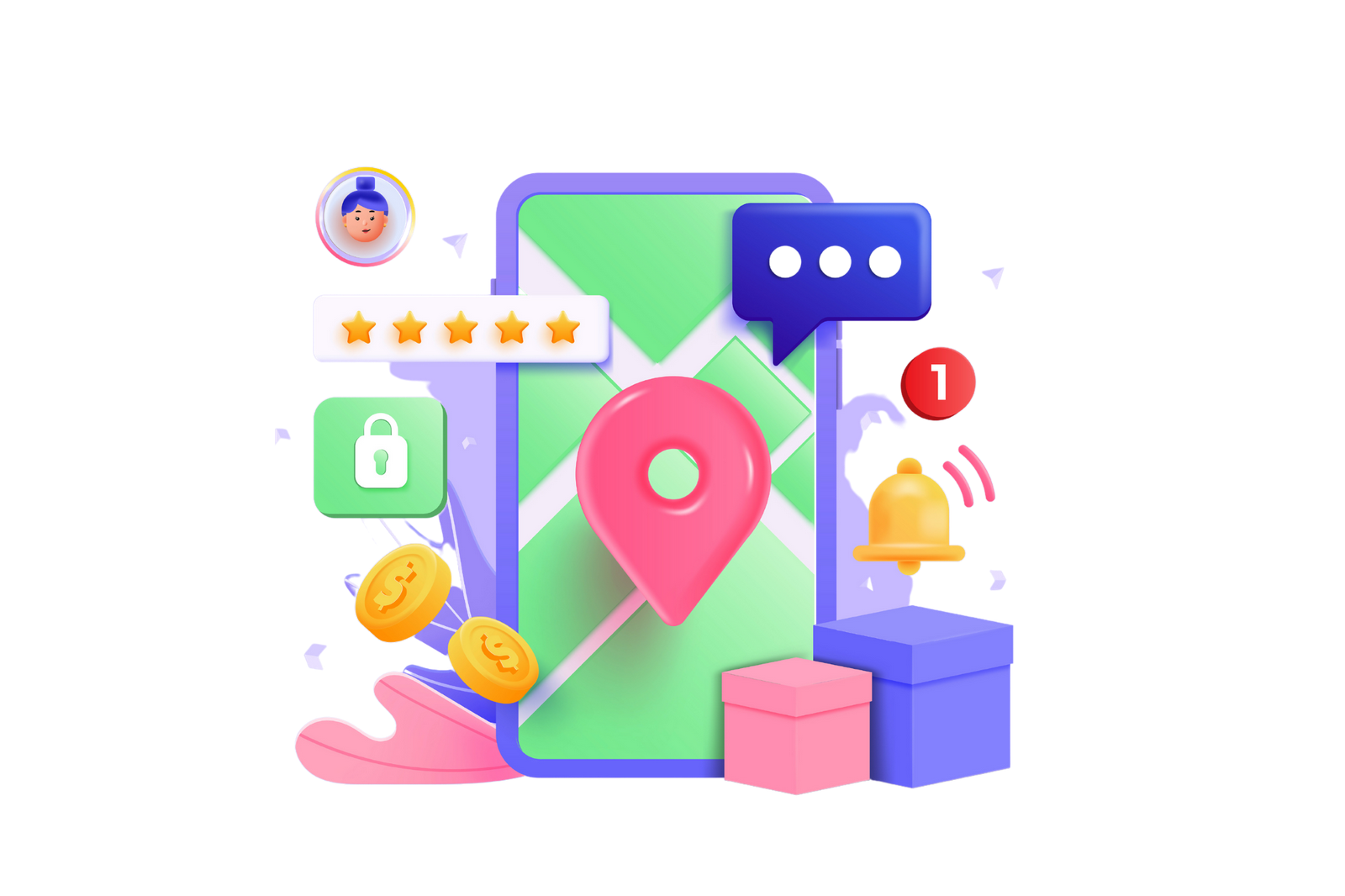 Frequently Asked Questions